Real Estate Inspections
The entire property is checked from foundation to the top of the roof. The goal is to assist you, so that you know everything that you can, about the property you want to purchase. This knowledge will assist you in making an informed decision during your purchase.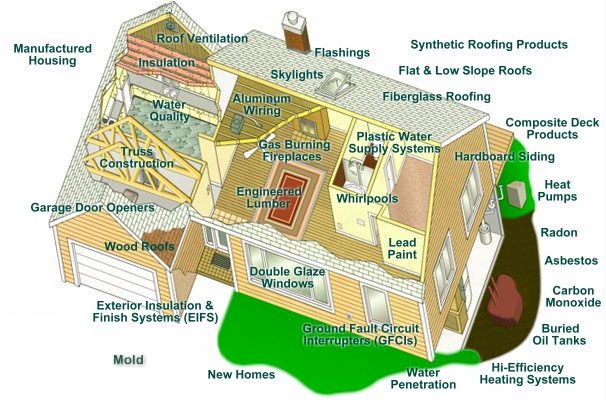 Exterior:
roof, wall, and floor structures, foundations, attached structures (porches, decks, etc.)siding and trim, soffit and fascia, flashing, windows & doors, driveways and entrance walkways, grading of the ground around the house, gutter & downspouts.
A C and HEAT: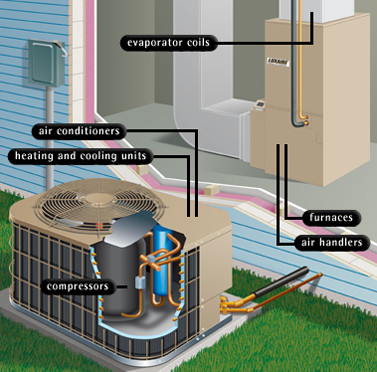 air conditioning and heat pump equipment, electrical supply, air handler and furnace equipment, condenser and evaporator coils, condensate drain,supply,return ducting.
Electrical: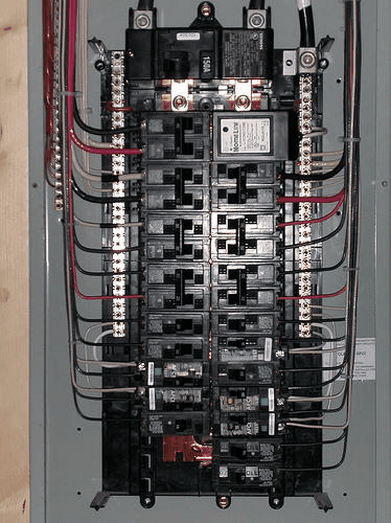 main service ,distribution panels, disconnect panels,grounding and bonding, light fixtures, ceiling fans, switches & receptacle outlets, GFCI and AFCI breakers.
Interior:
walls, floors, ceilings, windows and doors, fireplaces, stairways
Plumbing: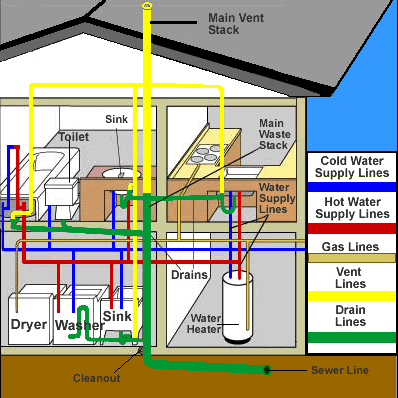 water heater, water supply piping, hose bibs, waste and vent piping, fixtures, toilets, sinks, showers and tubs,main water shut off valve, water pressure
Garage:
floor, walls, ceilings, vehicle doors and automatic door openers
Appliances:
oven, dishwasher, garbage disposal, range, vent hood, microwave
Pool & Spa
All information you need regarding any repairs or maintenance your new home may require will be give to you.

With the real estate inspection we can include windstorm mitigation, roof condition, or 4 point inspection free of charge. Please request the additional inspection when scheduling.
BravoInspection@aol.com
(954) 839-5155